We drove 45 minutes deep into Brooklyn to seek out his favorite mom and pop bakery. I can't recall if we ate the bread.
I would freeze on the back of his vespa. We always made jokes about me driving but we both knew I was incapable.
One day the vespa and Auguste got into an accident. I felt heartbroken.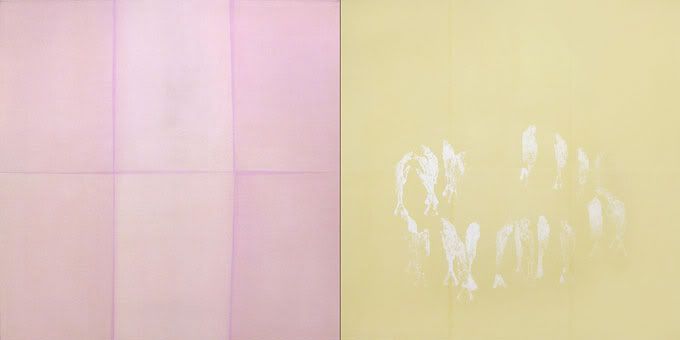 He remains the same, we chat once in awhile but distance lessens everything.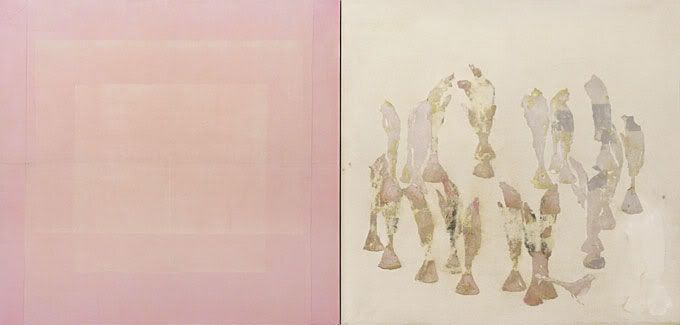 I would come over and make jokes, the jokes lasted for hours, I would take the wrong measurements or use the wrong paint. His patience was never ending.