The Mobile Theatre.
In a large abandoned parking lot in the middle of somewhere Berlin, you'll find a tent filled with wires, laptops, projectors and handmade things that spin sound in a way that makes your ears hungry.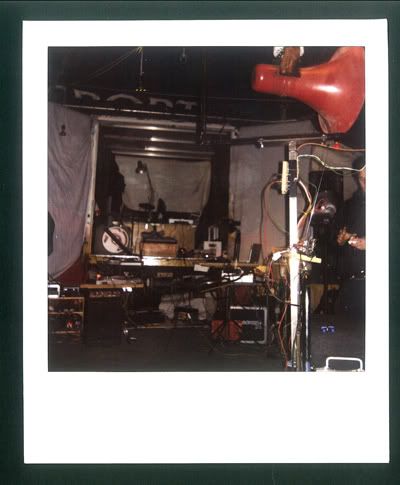 We filled out pockets with
gummibär
s and took what a very delightful german boy called "little pictures". Here are some little pictures: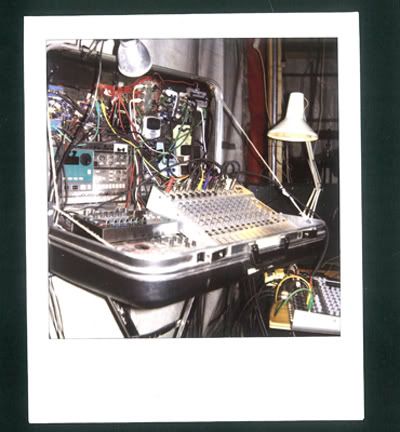 It feels good to be in Berlin.




http://www.myspace.com/noizemachines