Good evening,
I am writing you from Berlin Germany, where is it 4:05am and I have been up only 8 hours. Our sleeping schedule is a bit of a mess as it my health. None the less we have accomplished our goals for the week which included setting up meetings, retrieving mobile numbers and finding a flat. In 4 days I leave for Belgium and the day after I return I meet with Ingo from Iconic management. I suspect we will be calling Germany home for the near and possibly far future. The only downfall is the temperature which has exhausted my health already. I have very few layers to my body and a weak immune system, every winter this shows itself.
I left NYC a month ago only to return for fashion week. Jamie placed himself back in his home town of Guelph for this time period to handle his passport/visa problems. In the meantime I was in Pittsburgh, San Francisco, LA, Miami and back to NYC to walk in some shows.
I have a new fascination with Pittsburgh. This was my first time visiting the city as I never heard of it being particularly anything other than a suburb of Philly (which it's not, it's hours from). It seems whenever there's two cities in one state one receives the gold metal and the other silver. This seems to be the case with Pittsburgh. To my surprise there is a thriving noise scene, excellent dining and a rare type of photographer I collaborated with named Ethan.
Ethan buys ancient looking homes in the ghetto of Pittsburgh PA. He leaves them pretty much as is and then clutters them with old film cameras and claw foot tubs. We were a good match.
My next stop was the west coast.
There is a photographer in San Francisco named Gregory who in the internet world goes by "lot 8". I have been a viewer of his work for quite some time. We teamed up and drove the the most west point in the country called Point Reyes. Point Reyes is a gem for campers, bird watchers and perverts with a fascination for small towns people and old fashioned bars.
We snuck around the town for hours, hung out with bikers, went to an oyster farm, drank and documented the entire day. Imagine looking at a scrapbook from your teenage years, you and your then girlfriend ran away to a near by town for a time of playful trouble and lustful explorations, that's what we created.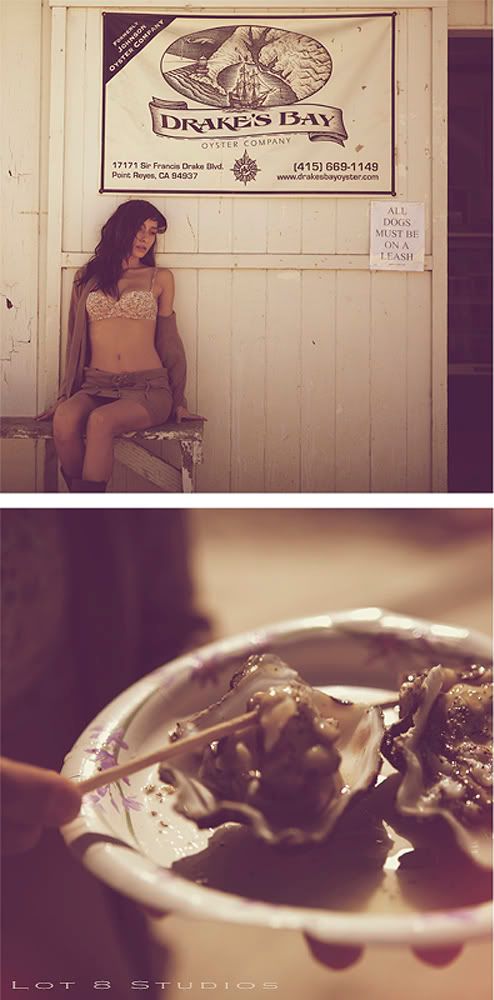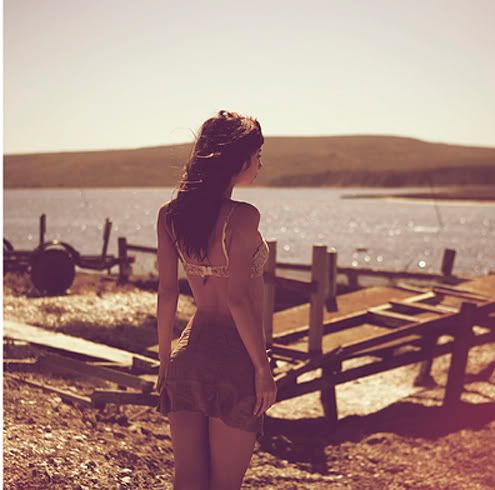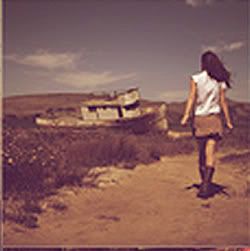 I ended up staying with Sarah Ellis who I was formally introduced to earlier in the summer while on a short stay in San Francisco. We talked about girly things, took photos, attempted to go shopping and complained about the lack of decent stores in San Francisco. Every time I attempt to go shopping in a normal downtown situation I wind up just drinking too much coffee and texting complaints on my iphone to whomever will listen. Either I've never enjoyed shopping formally or fashion is dead. Every store just tries to sell culture, or replicates of something I saw a long long time ago that looked awful then and even worse now. It's a hard to imagine how I stayed clothed sometimes.
I spent a day in the lower part of the state shooting on the beaches of Malibu with Brigham Field. He has a fantastic wife named Colette who made everyone comfortable with her conversation and mimosas. Below you can see Danny making me look presentable.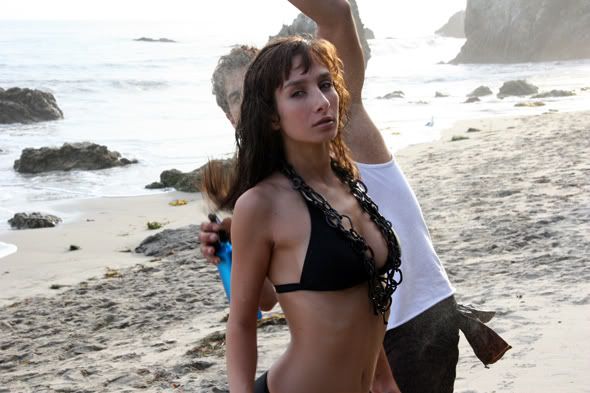 and Brigham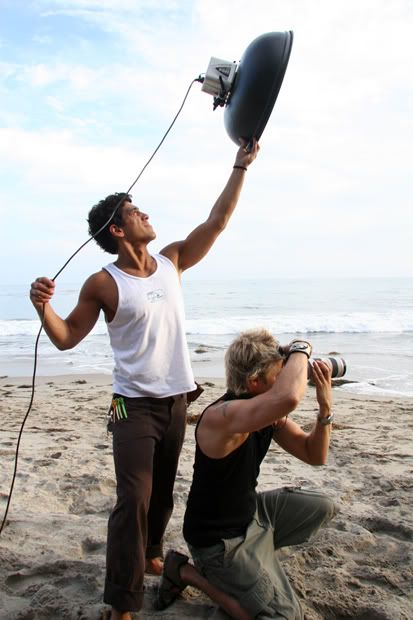 As I lifted off from California heading to the other ocean I felt less than pretty and less than mentally concrete. Rarely is there a time when Jamie and I are forced to be away from one another. I dedicate a lot of time to pictures and sometimes I can't justify why. I spent the next few lonely nights in a fancy suit doing things I shouldn't have done and was without the one I love. Then Hurricane Gustav came and I felt sound again.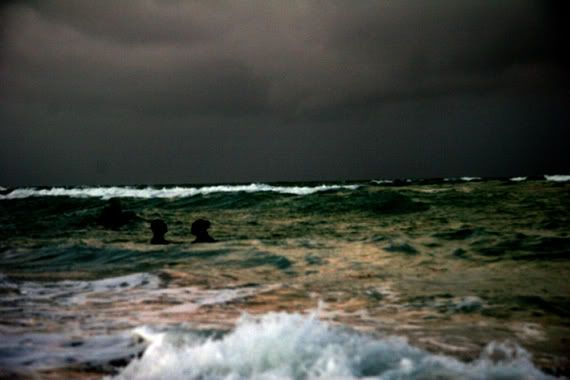 The above picture was the last photo I took with my camera. Moments after I took this the hurricane struck. Everyone fled. I cuddled with my camera on the wet ground.
I left Miami unsure of where I stood with myself, sometimes you get the feeling that being alone is somehow freeing. You justify being addicted to work or drugs or whatever it is that keeps you guarded from the people you love. Lines get blurred and you're unsure of what feels good and what looks good.
September 6th I arrived in NYC for fashion week. It was cold and Davis Factor is texting me. I justify not making time to meet up, knowing I'm going to regret not seeing Davis. I drank too much, slept too little and crashed on floors. I walked some shows and looked ridiculous for one night. Below is proof.
Above provided by the Village Voice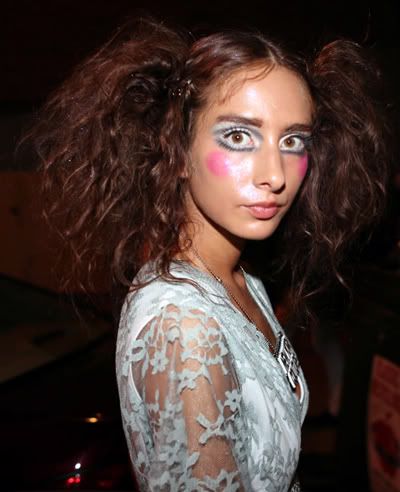 Photo by thecobrasnake