During the past week I received several emails from close friends from different parts of the world asking "where are you"?
Hope St.
I have been between LA and NYC for the past 6 months.
5 Months ago we " settled" in a cozy space off of the bedford stop on the L train (in Williamsburg Brooklyn). The Roebling tea room is our living room and both the L and JMZ are in eyesight. Besides the ill fashioned drunks across at Hope Lounge forcing foam into our ears at night, our lives here have been beyond pleasant. We will remain in NYC until September 1st.
:With love, from Hope; my photography and more:
Jamie. Photographed by me.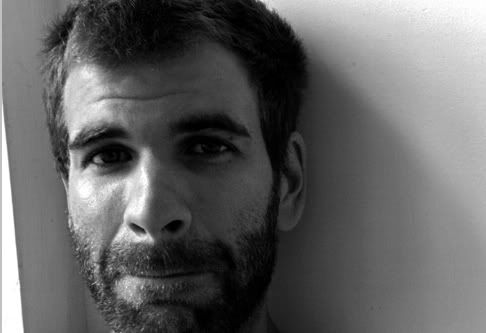 Room 26: Ken Chino Hope st. resident, Makeup by the talented Lanbeauty. Photographed by me.
Sade The Ballerina; Hope st. resident. Photographed by me.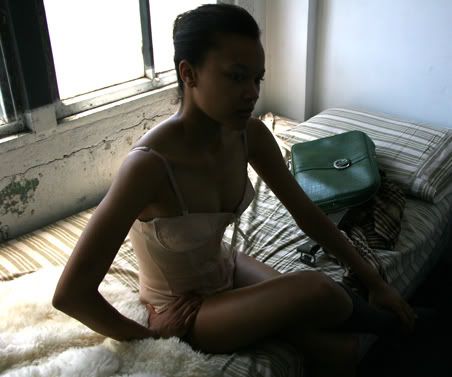 Our house. From google.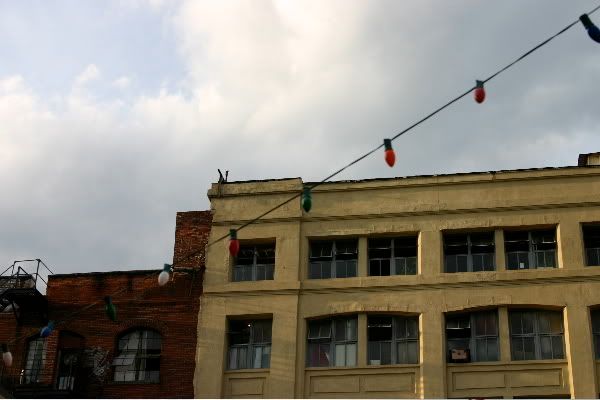 Roebling tea room. from roeblingtearoom.com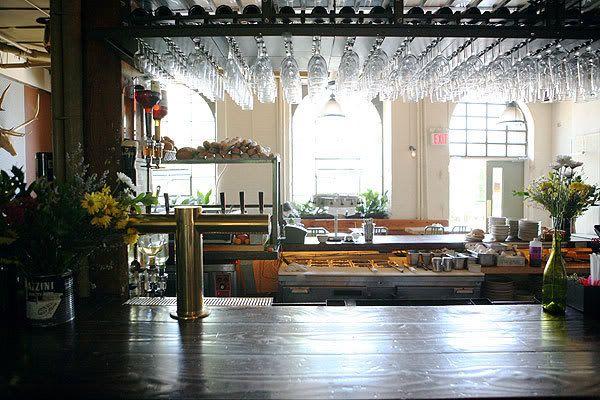 bld's visits me at Hope st.: